Securing Your Loved One's Future with a Special Needs Trust

December 5, 2023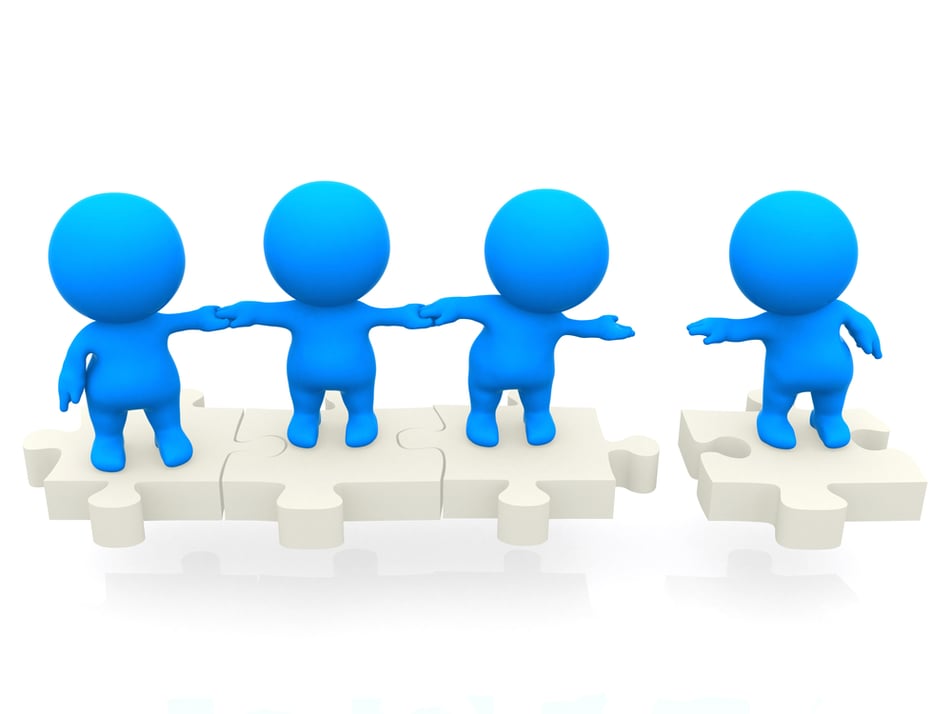 Discover Peace of Mind Planning with Estate Armor
Introduction
As we journey through life, one of our most significant concerns is ensuring the well-being and security of our loved ones, especially those with special needs. For families with individuals requiring extra care and support, a "Special Needs Trust" serves as a powerful tool to safeguard their future. In this blog, we will delve into the importance of a Special Needs Trust and how we at Estate Armor can help you navigate the complexities of planning for your loved one's long-term financial security.
A. Understanding Special Needs Trust
A Special Needs Trust (SNT) is a legally binding arrangement designed to provide for the financial needs of individuals with disabilities or special needs. The trust is specifically tailored to support beneficiaries without compromising their eligibility for government assistance programs like Medicaid and Supplemental Security Income (SSI).
B. The Importance of Special Needs Trust
Preserving Government Benefits: Means-tested programs like Medicaid and SSI have strict financial eligibility criteria. By establishing an SNT, you can provide additional resources for your loved one without jeopardizing their access to these crucial benefits.

Supplementing Quality of Life: A well-structured Special Needs Trust can enhance the quality of life for the beneficiary by covering expenses beyond what public assistance can provide. This may include education, therapies, medical expenses not covered by Medicaid, recreational activities, and more.

Future Planning: As caregivers, it is essential to plan for the long-term financial security of our loved ones with special needs. An SNT offers the peace of mind that your family member will be cared for, even after you are no longer able to fulfill that role.
C. Introducing Estate Armor: Your Peace of Mind Planning Partner
At Estate Armor, we understand that planning for the future can be overwhelming, especially when it involves the well-being of your loved ones with special needs. Our team of dedicated experts is here to provide guidance and support to ensure you make the right decisions for your family.
1. Tailored Special Needs Trust Solutions: Every family's situation is unique. Our experienced professionals will work closely with you to create a personalized Special Needs Trust that aligns with your specific requirements and goals.
2. Navigating Legal Complexity: Establishing a Special Needs Trust involves intricate legal processes. Our team will handle all the paperwork and legal requirements, ensuring that your trust is in full compliance with state and federal laws.
3. Regular Review and Updates: Life is constantly changing, and so are the needs of your loved ones. We offer regular review sessions to ensure your trust remains relevant and up-to-date with any alterations in government policies or family circumstances.
4. Comprehensive Peace of Mind Planning Session: Our Peace of Mind Planning Session is designed to give you a clear understanding of your options and the steps you need to take to secure your family's future. During this session, we'll answer all your questions and address any concerns you may have. Mention this Blog and we would happily waive the $450 cost of your PMPS session.
Conclusion
As you embark on this journey to safeguard the future of your loved ones with special needs, Estate Armor is here to be your trusted partner. A Special Needs Trust is not just about finances; it's about securing the quality of life and care that your family member deserves.
Book a Peace of Mind Planning Session with Estate Armor today, and let us guide you towards a future filled with security, comfort, and the knowledge that your loved ones will always be protected.
Remember, the best time to plan is now - don't wait to secure the future your family deserves. Contact Estate Armor today!
* Don't forget to mention this blog and get a $450 off of your PMPS Session.